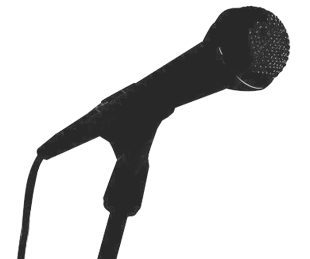 For more than a decade I have been speaking, lecturing and holding seminars on the subject of complaining. My style is humorous but informative and my presentations can be tailored to a variety of different sorts of occasion including after dinner speaking and corporate events.
The subject matter I talk about includes my top tips of how to complain; the health benefits of complaining; the advantages of assertiveness; the reasons why all companies should have a complaints policy and should recognise the value of complaints as excellent feedback.
I have talked extensively and given seminars through two organisations: Vistage and The Academy for Chief Executives.